G-STAR 2023 is currently happening in South Korea, a big gaming event held from November 16, 2023 to November 19, 2023. Wuthering Waves joined in the fun, and there are a few keen players covering their booth! One of them is Bittex, who is currently Tweeting everything they can about the game right now. Let's check out some highlights!
New Login Screen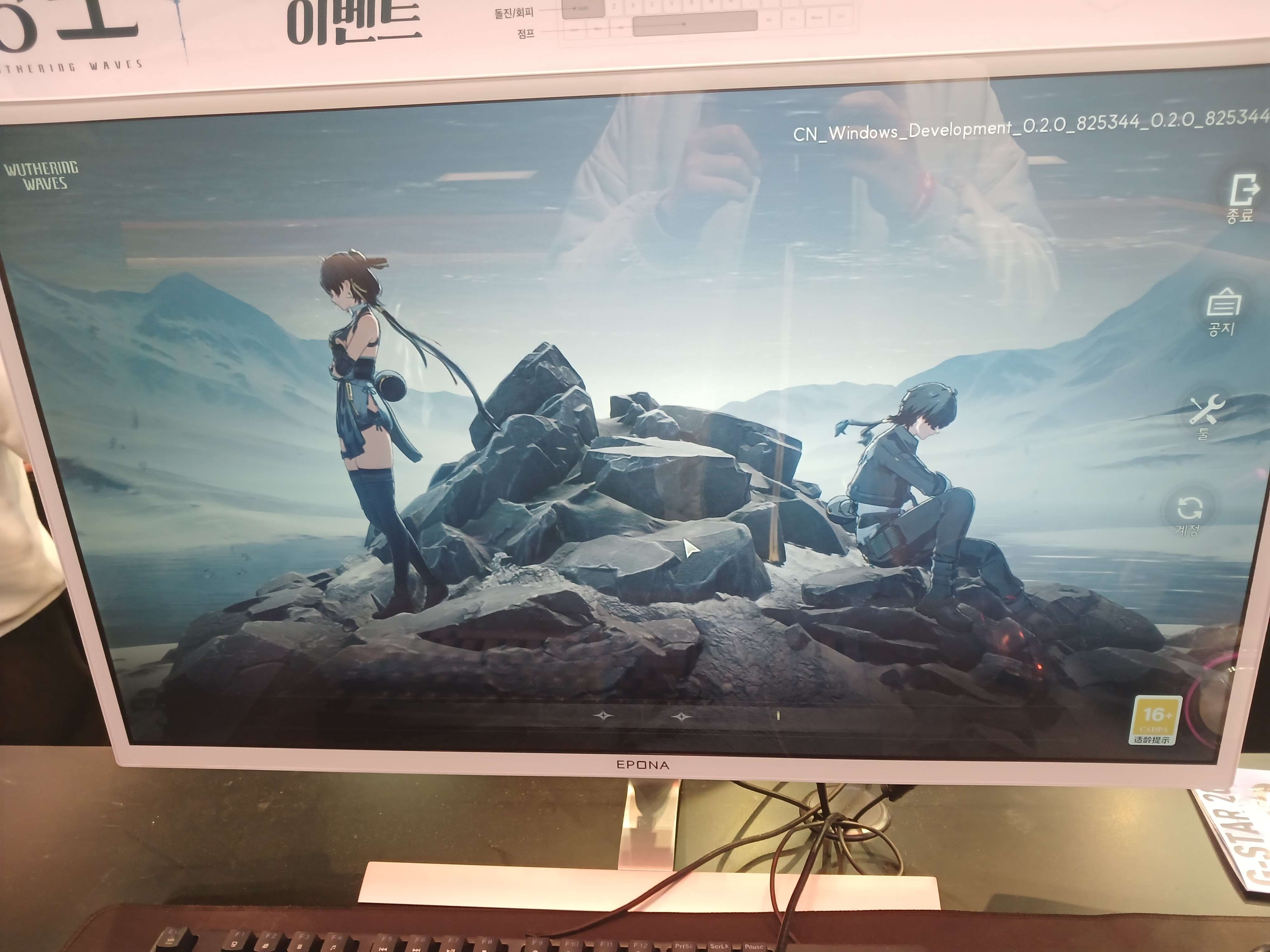 Character List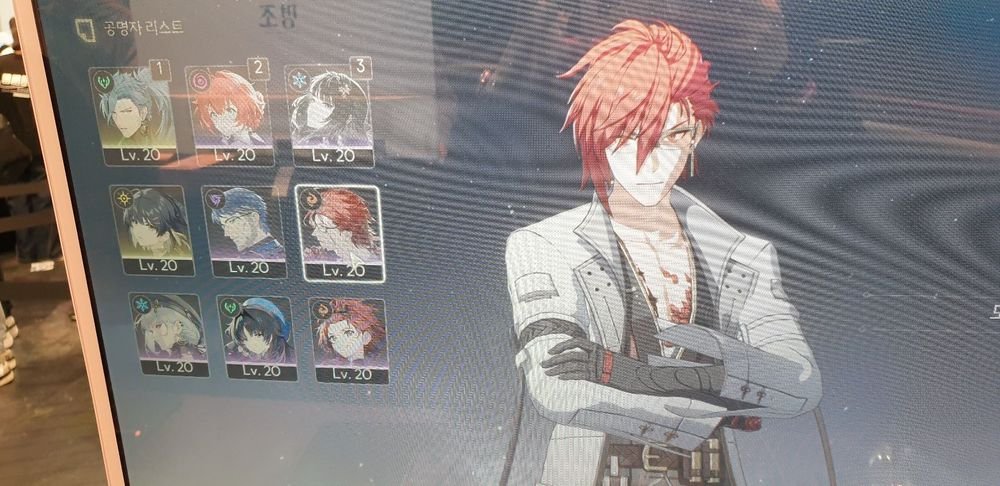 Resonator Stat Page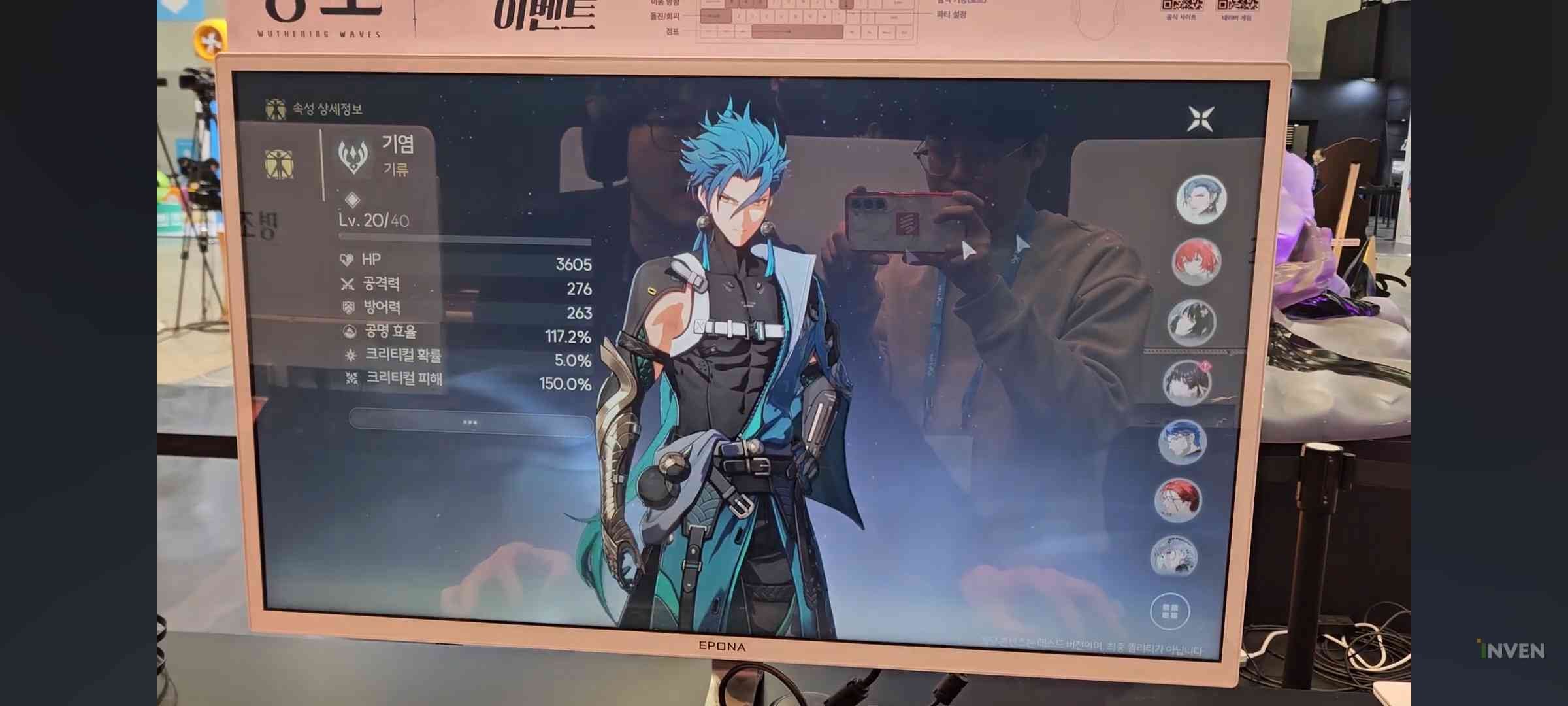 Party Selection Screen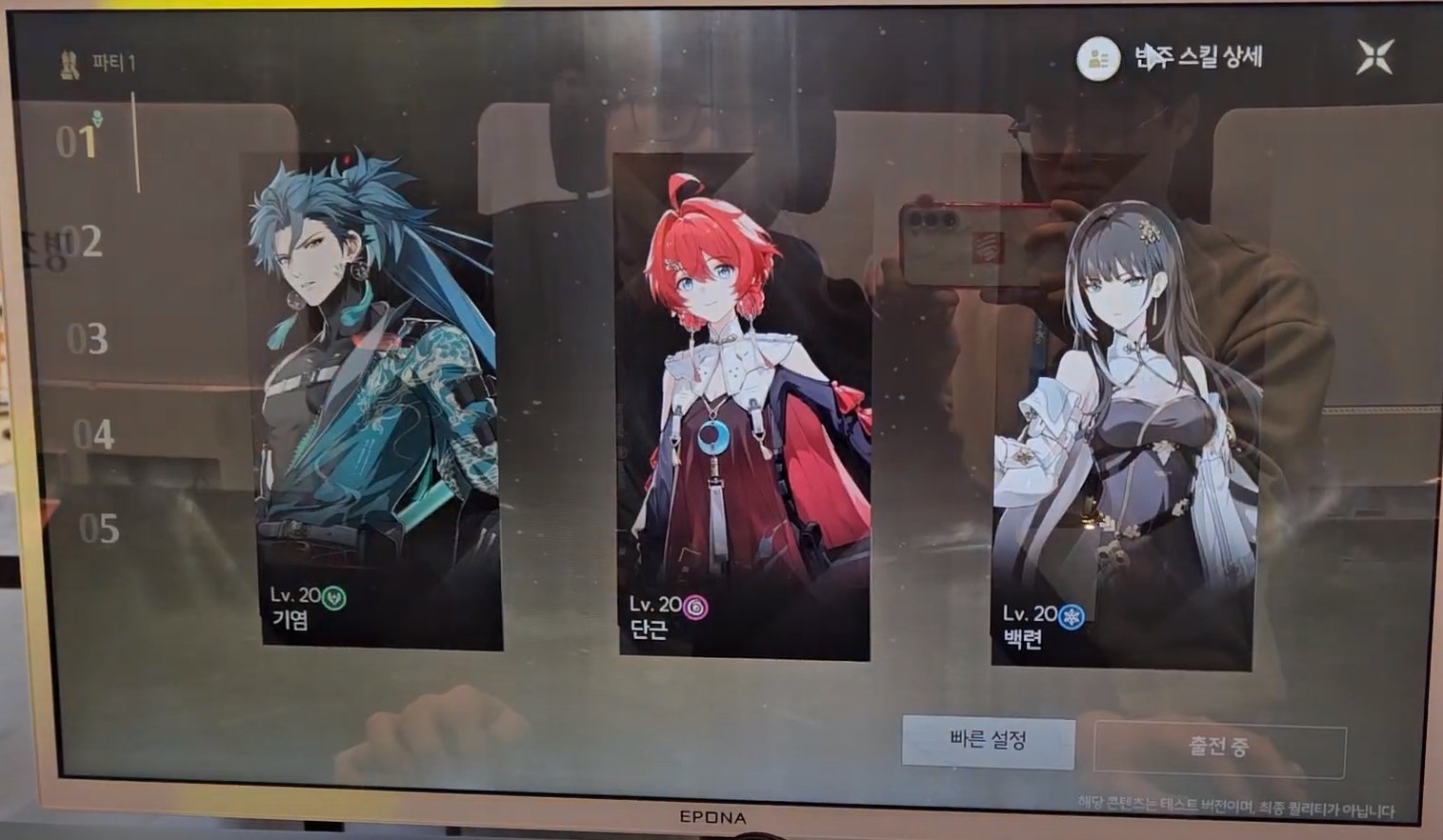 Boss Fight Spawner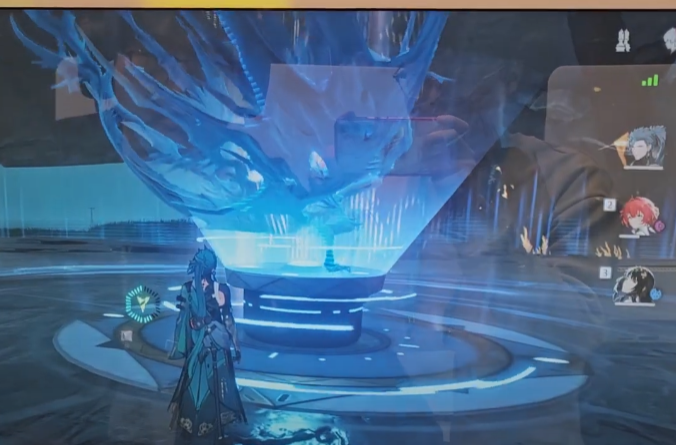 Gameplay
Interview
Here is also a breakdown of the interview done with a Kuro Game employee by Inven:
Kuro Games showcased 'Wuthering Waves' at G-Star 2023, focusing on dynamic action RPG elements.
KEN, the global publishing manager, shared insights into the game's features and emphasized G-Star's significance.
The G-Star exhibition featured a unique experience build with boss battles, allowing players a 5-minute, action-packed preview.
Players had access to a variety of characters, with a total of 8 available for party combinations, beyond the default three-character setup.
On-site events included mini-games, quizzes, a cosplay showcase, drawing shows, and a talk show with voice actors.
'Wuthering Waves' aims for a simultaneous global launch, emphasizing localization for a rich open world and envisioning it as a beloved IP.
Gamers were invited to experience the demo build and participate in online events for the latest updates.
Kuro Games recognizes Korea as a vital market, committing to frequent communication and extensive localization efforts beyond G-Star.